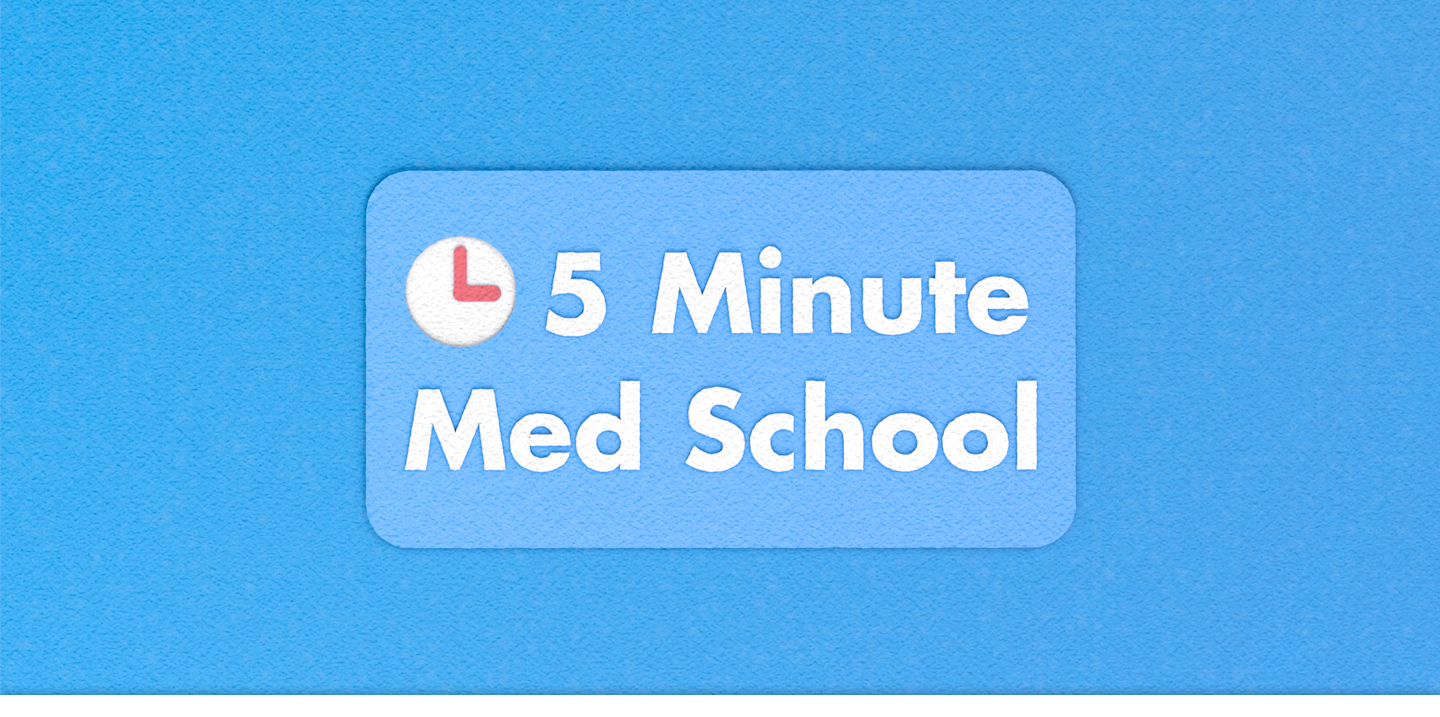 Working with
Dr. Mike Evans
at the Health Design Lab within the
Li Ka Shing Knowledge Institute
in 2011, we developed a new design to improve the look, feel and consistency across these "5 Minute Med School" guides.
Finding quality health information can be a challenge for patients, especially considering the large amount of health information (both reliable and unreliable) now available online. 5 Minute Med School guides provide a quick overview of various health topics as well as links to the very best resources – web, books, video and tools – available on the topic.
The project focused on designing teaching tools that are not just evidence-based but also incorporate principles of design – making the resources findable, usable, accessible and beautiful.